What Are ORMUS Earth Minerals?
ORMUS Earth Minerals is the ultimate personal development tool to connect you to your highest potential. Whether you're looking to awaken your energetic life force, support expanded consciousness, or supercharge cellular communication -- ORMUS Earth Minerals is the supplement for you.
ORMUS (Orbitally Rearranged Monoatomic Elements) are free-range, high-spin elements separated from their source's natural structure. Because they are free-floating in their smallest state, they can easily be assimilated and utilized in the body to support superconductivity and energy transfer. ORMUS encourages cells to tap into peak performance and take clarity of mind, thought, and intention to the next level.
We've found the best sources of ORMUS and combined the perfect trifecta into an ultra-energetic formulation — ORMUS Precious Metal Blend, ORMUS Supercharged Minerals, and Global Salt™ Trace Minerals. You'll support cellular health through these specially calibrated monatomic trace minerals and metals. You won't find these elements in your everyday diet or distilled water, but ORMUS Earth Minerals is easy to take and can even be added to enhance your water.
Preserving the Essence of Natural Ingredients
MIRON's violet glass is biophotonic glass packaging. Its unique properties filter light to both protect and revitalize natural ingredients, which extends their shelf life. Violet glass is created at their European facilities, by combining the latest cutting-edge production techniques with the best of centuries-old glass blowing traditions.
Watch the video to learn more.
Benefits of ORMUS Earth Minerals
Raising your vibration is easier than ever.
Encourages Centered State of Being
With ORMUS Earth Minerals, you'll strengthen your mind-body connection, enhance your sleep, and support focus and clarity of thought.
Supports Vibrational Energy
By supporting your natural energetic field with ORMUS Earth Minerals, you'll connect to your highest potential while feeling energized and awakened.
Supercharges Cellular Health
You'll provide elemental nourishment to your cells to support their ability to transfer electric impulses to encourage faster, clearer communication.
Suggested Use
Shake bottle well. Take 1 dropper twice daily or as recommended by your healthcare provider.
Supplement Facts

Serving Size: 1 Dropper (About 1 ml)
Serving Per Container: About 60
Amount
Per Serving
% DV

Proprietary Blend

108 mg
*
ORMUS Precious Metal Blend (rhodium, iridium, gold, platinum, palladium), ORMUS Supercharged Minerals, Global Salt™ Trace Mineral Blend
*Daily Value (DV) not established
Other Ingredients: organic vegetable glycerin, triple-distilled biophotonic structured water.
What's in ORMUS Earth Minerals?
ORMUS Precious Metal Blend
This blend features five precious monoatomic metals (rhodium, iridium, gold, platinum, and palladium) selected for their high vibrational energy and unique elemental health benefits.
ORMUS Supercharged Minerals
This broad-spectrum ORMUS trace mineral complex provides a pure source of monatomic elements made using traditional methods developed over a thousand years ago. This alkaline blend supports cellular detoxification and metabolism.
Global Salt™ Trace Minerals
Collected from more than 40 hand-selected sacred sea locations across the globe, these salt trace minerals promote cellular conductivity and support nutrient transport.
What's Not in ORMUS Earth Minerals
Alcohol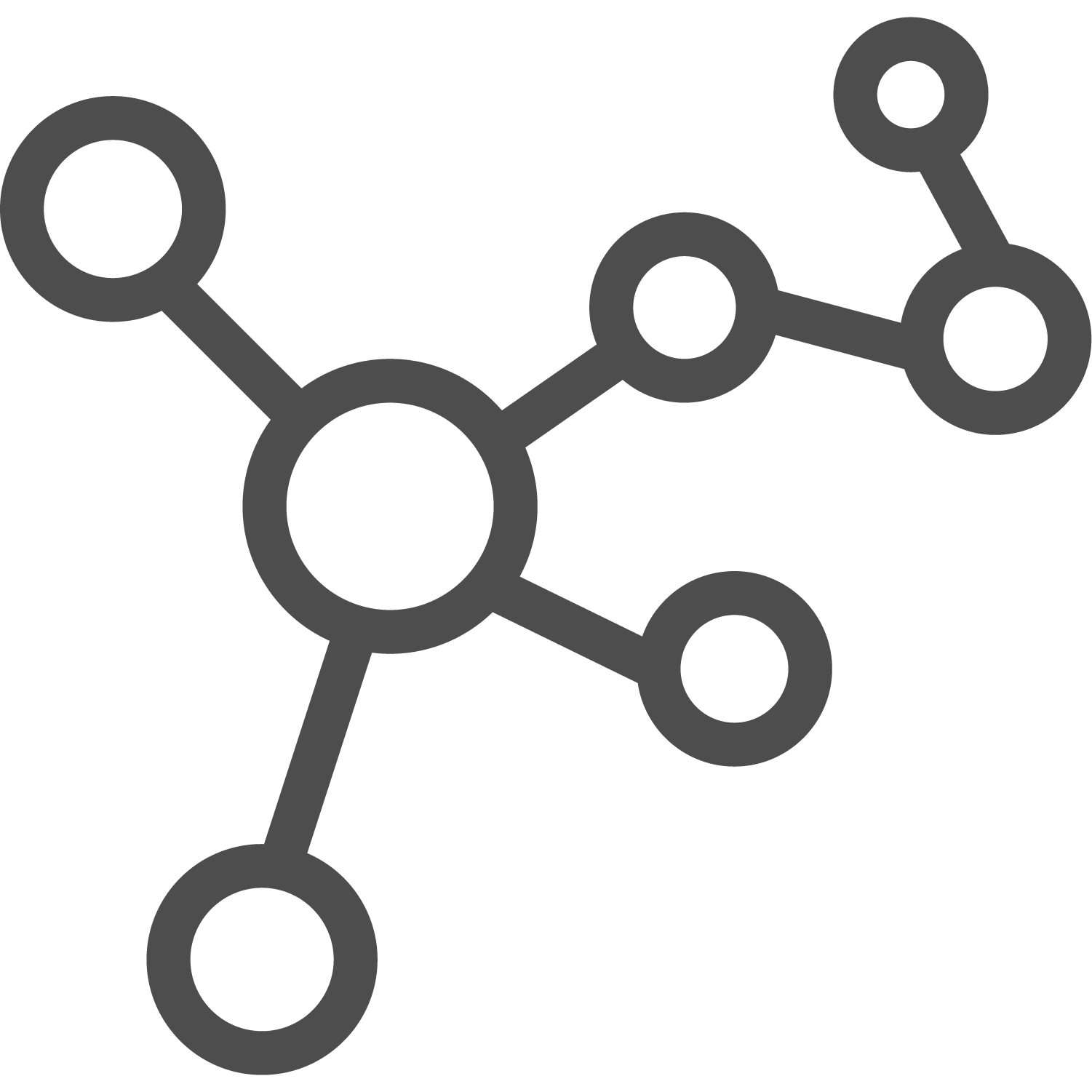 Harsh Chemicals
Dairy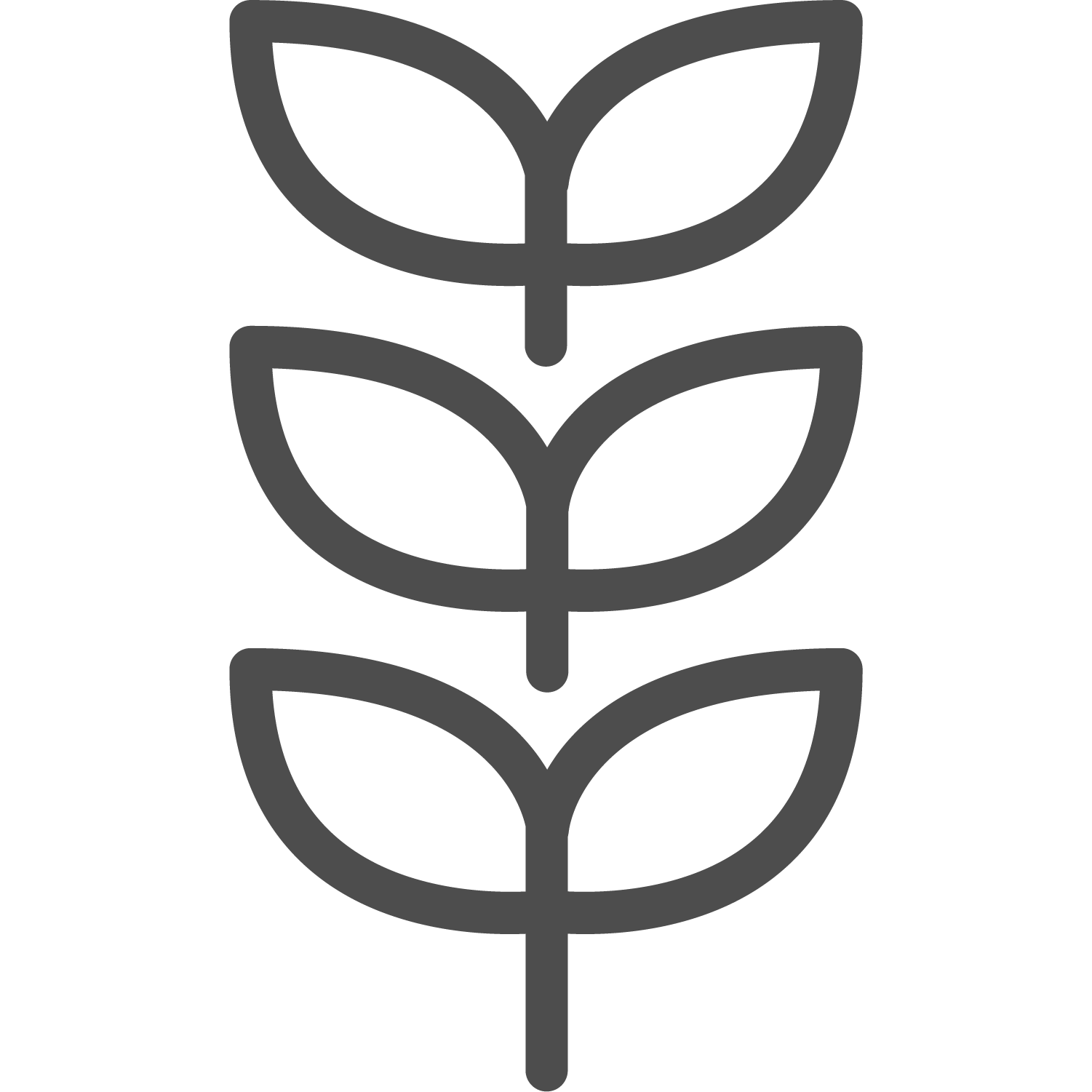 Gluten
GMOs
Soy
Toxic Additives
Why ORMUS Earth Minerals Is Different
ORMUS Earth Minerals is an advanced formula made with specialized ingredients and highly absorbable.
Quality Source Materials
The source materials used in the making of ORMUS Earth Minerals originate from all over the world. Unique crystals from high-vibrational earth locations are gathered, purified, and restructured in our formula.
Questionable Sourcing
Some companies use low-quality, bulk-purchased minerals of unknown origin that can be contaminated with pesticides, metals, and toxic chemicals.
Sacred Alchemical Technology
We take every step of the production of ORMUS Earth Minerals to the next level. We've enhanced everything from imprinting the formula with solfeggio frequencies to triple-distilled biophotonic structured water.
Basic Formulation
Intention, technology, and adherence to sacred alchemical principles are foundational to creating a product with the highest vibrational state. Many creators of ORMUS do not imprint the same level of detail, energy, and intention in their products.
MIRON Glass Packaging
We specially package our ORMUS Earth Minerals in an innovative biophotonic violet MIRON glass bottle to ensure you receive a product with the fullest potential.
Low Vibrational Packaging
Plastic can leach unwanted materials into the ORMUS and transparent glass can allow sunlight to degrade the energetic qualities.
Set an Intention
Before taking ORMUS, begin with setting an intention for your life. This purpose will keep you grounded and allow ORMUS Earth Minerals to elevate your consciousness.
Add To Distilled Water
Distilled water is the purest form of water available since it contains no additives, minerals, or impurities. We recommend adding ORMUS Earth Minerals daily to your distilled water to maximize the benefits.