Meet Dr. Group
Finding Purpose
Like many of you, I've come across challenges in life. But having come out on the other side, I also know that these challenges can truly be overcome.
When I was thirty years old, I had just lost my mother to cancer. She joined my father who had passed years before. I was depressed and honestly felt like it was the end of the world. I started gaining weight, eating from my emotions to fill my sadness. My health spiraled downward.
One day, I saw a photo and I couldn't even recognize myself. I'd always been tall and thin but I'd gained nearly 70 pounds. I knew something had to change. I had to change.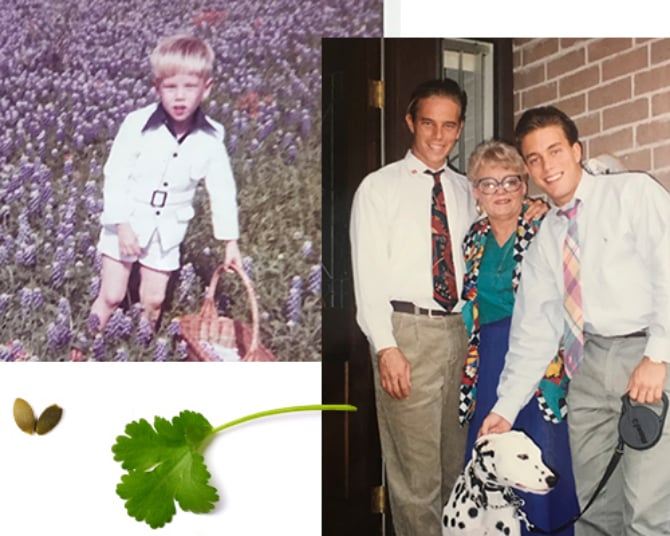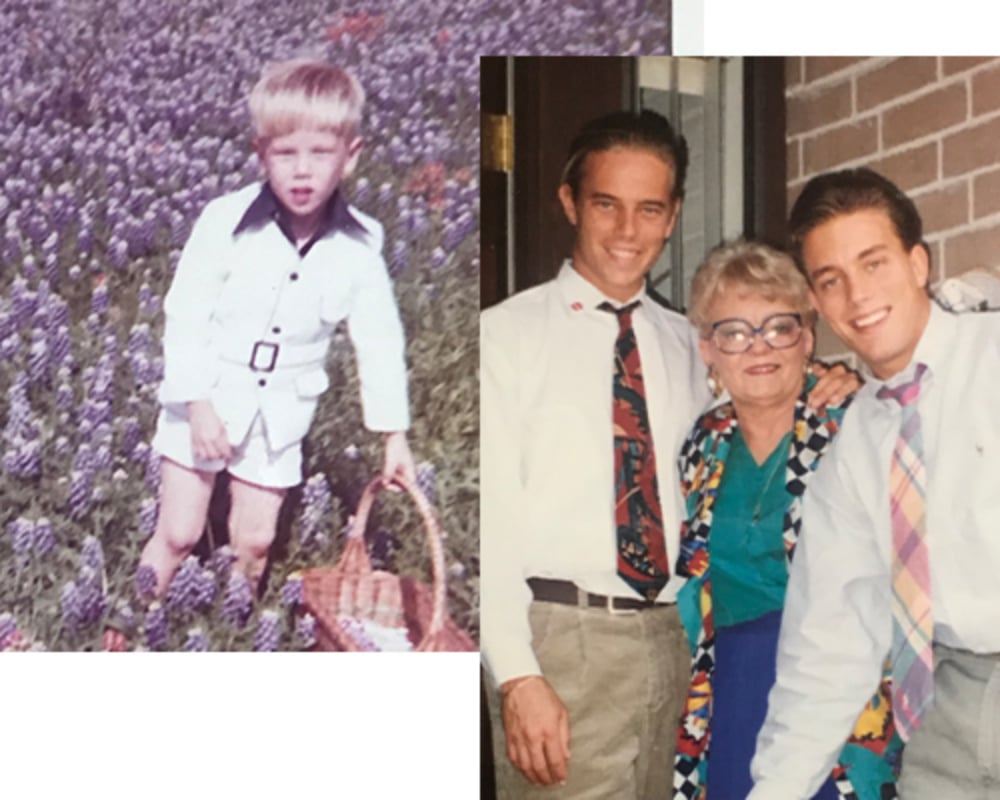 I'd been steeped in traditional Western medicine, as most people in our culture are, but I began devouring books on natural ways to heal, on food as medicine, and herbal remedies. I committed myself to plant-based eating and started to lose weight — and after a few road bumps, I started to feel better. If only I'd known then what I know now, I wonder if I could have helped my mother with healthy lifestyle practices.
It was around then that I committed to using my newfound knowledge to help others change their lives by transforming their relationship with their health. Global Healing was born.
Leading Through Innovation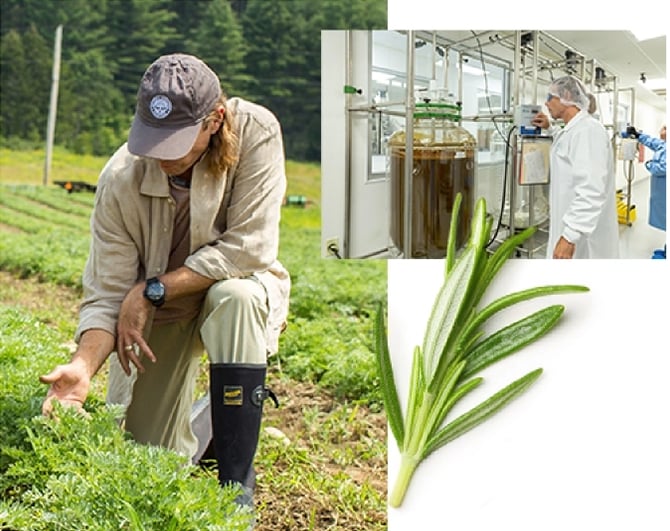 As a company, we now have more than twenty years of helping customers achieve better health. We continually fine-tune our product formulas, sourcing of supplement ingredients, and manufacturing processes.
Although we have grown tremendously over the past several years, Global Healing still has a family-feel. I lead our company with an entrepreneurial spirit, combining science with time-tested alternative and complementary natural health knowledge. My educational background involves both traditional and herbal medicine training. I have a doctor of chiropractic degree (DC) and am a naturopathic practitioner (NP). More recently, I have been furthering my business management education. I am a proud alum of both Harvard Business School and MIT Sloan School of Management.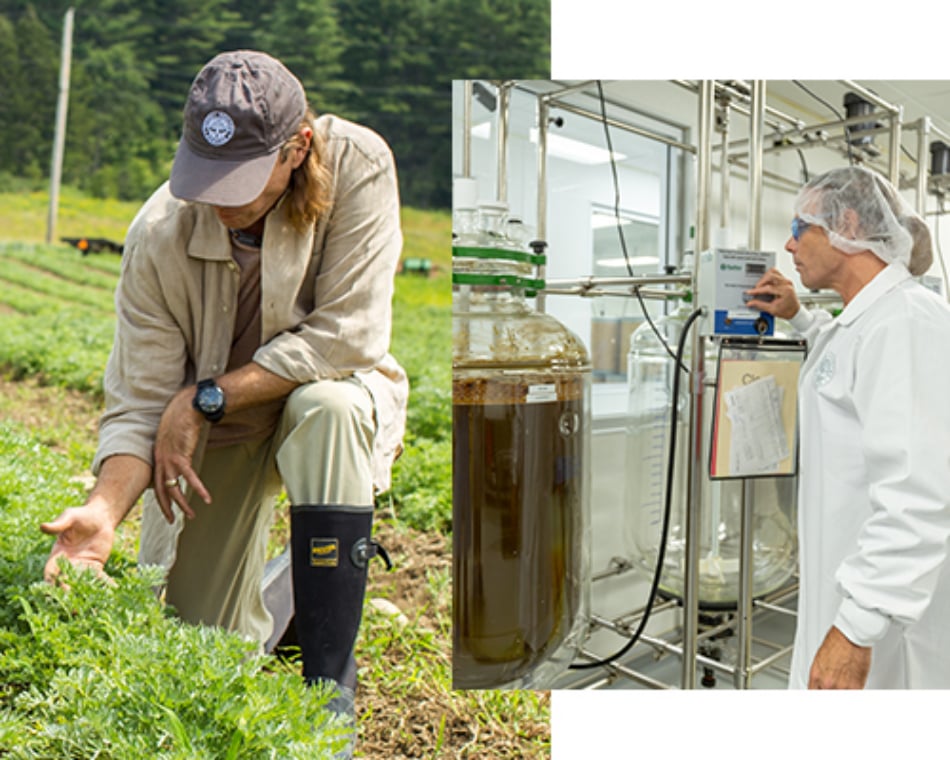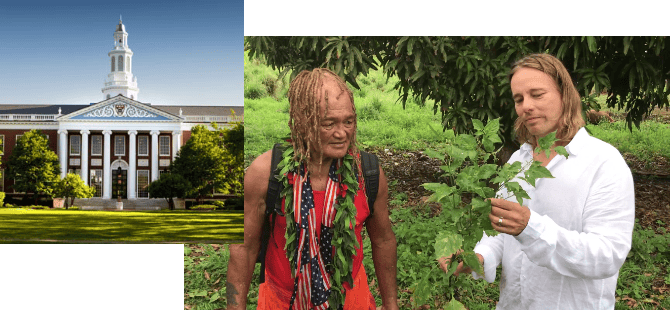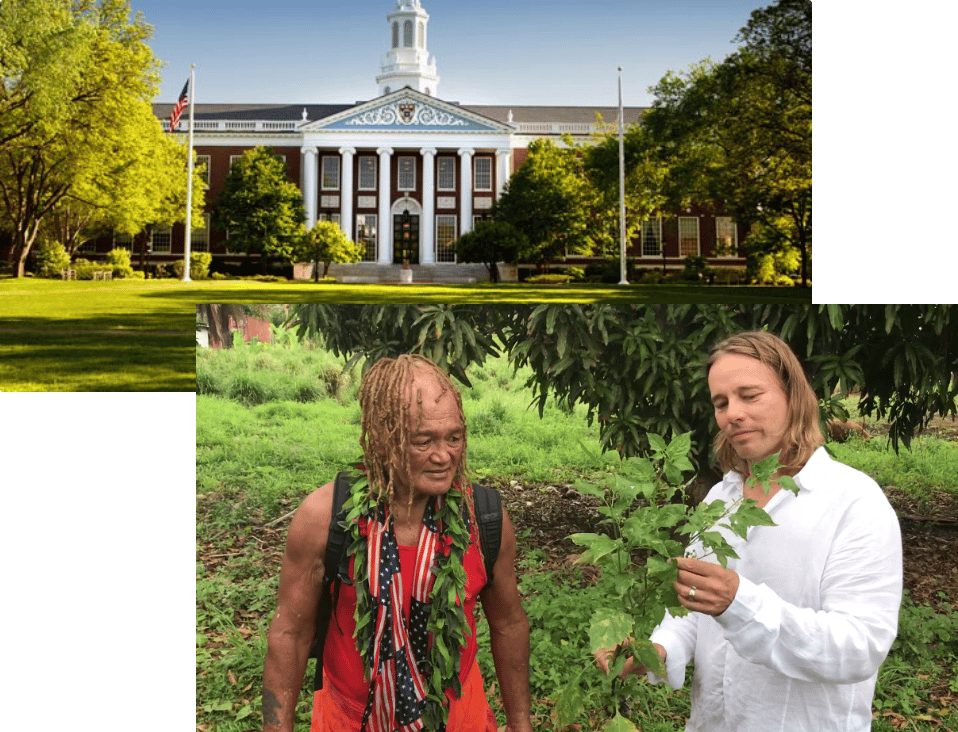 I use my experience and education to spread inspiration, love, and knowledge throughout the company at every level. I travel around the world, learning the latest innovations and research plus the most potent natural remedies — whether from modern enterprises in Thailand or ancient shamans in the South Pacific.
Sharing the Journey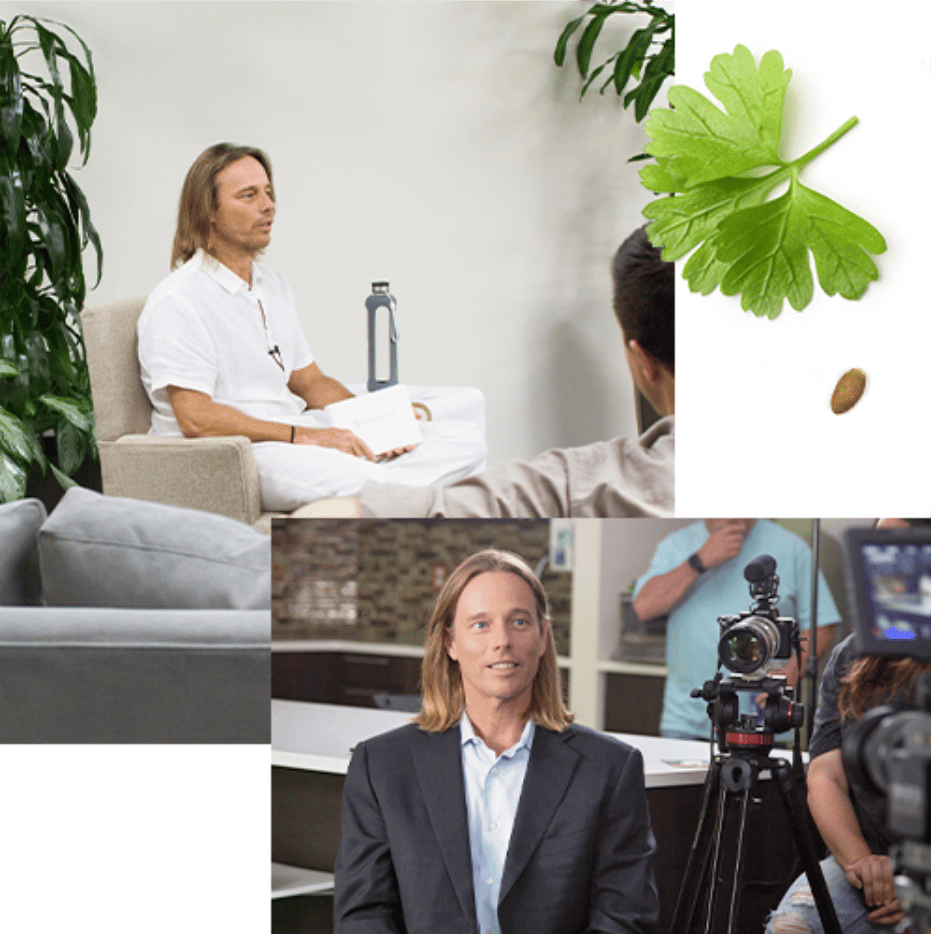 I feel confident that our products will help you feel your best because I devote my life to sourcing the most innovative technology and purest ingredients.
If you feel a great desire to change yet are not sure where to begin, think of your health as a journey. I encourage you to spend time learning the truth that the medical establishment won't tell you: You can heal yourself from within by cleansing your gut from the many harmful things you're exposed to daily, like toxins in food, water, and air. Identify the root cause of your symptoms, and then begin healthy lifestyle choices that protect your body and mind.
Whether your concerns are physical or emotional, you can begin your journey to health today.

For more information about Dr. Group's lectures and other upcoming events, visit his website.