Raw Herbal Extract Technology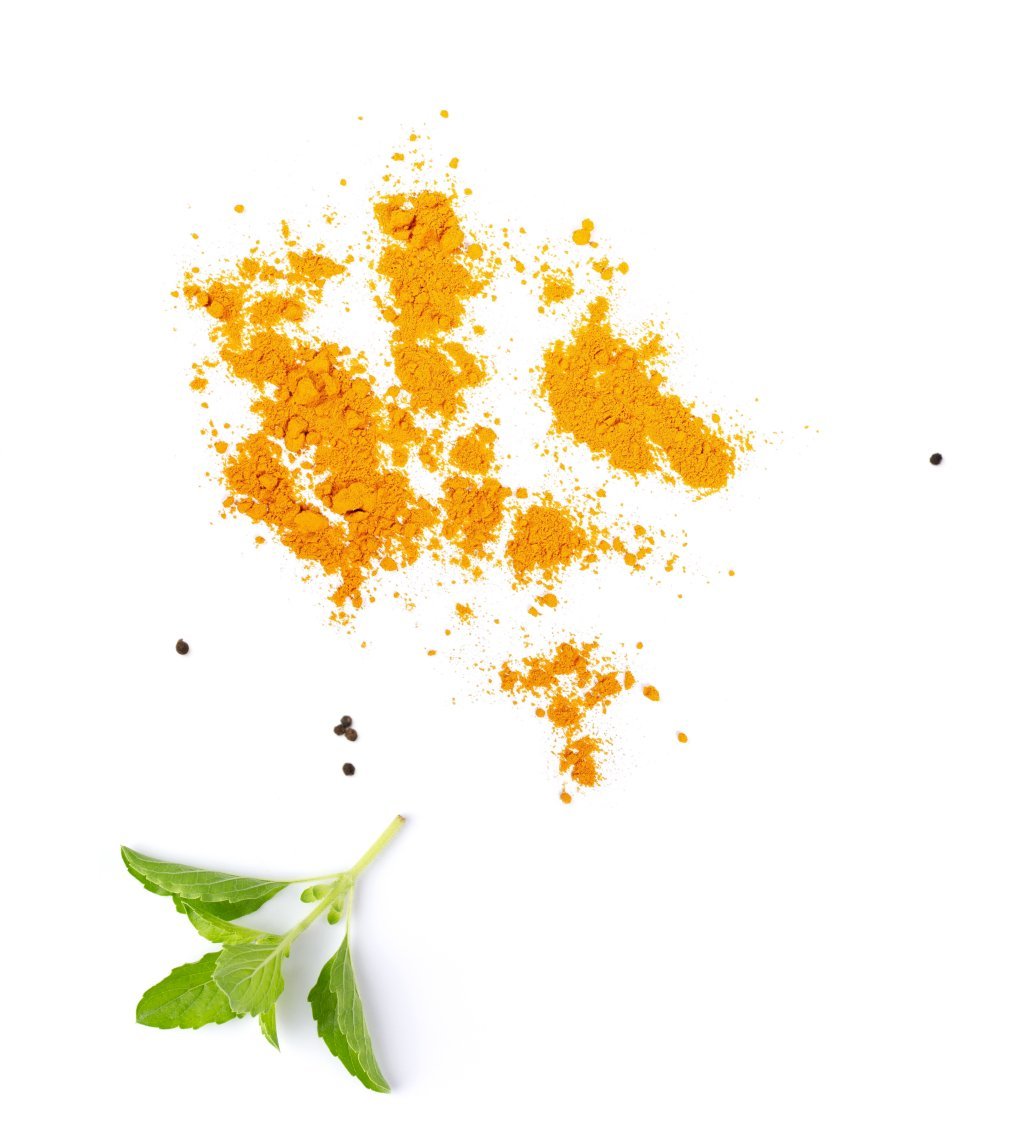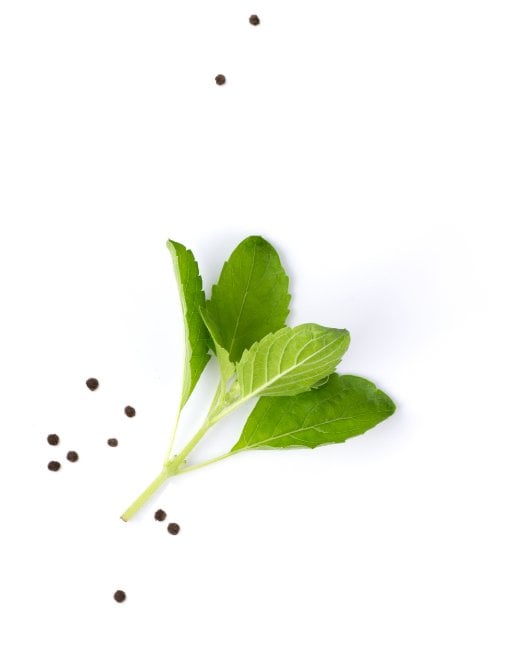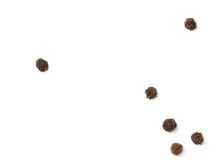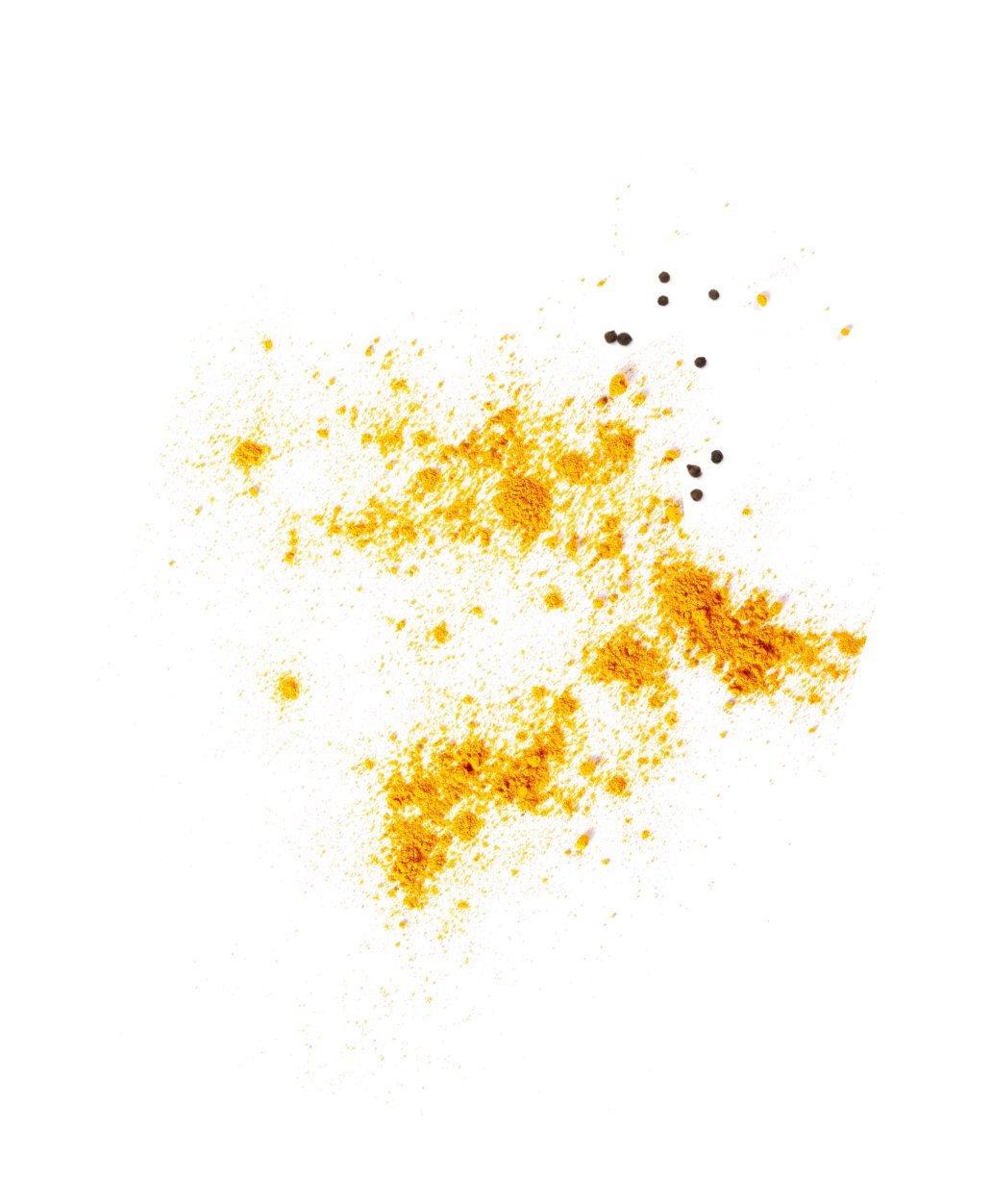 After 10 years of research and development, we've revolutionized botanical extraction. With our groundbreaking Raw Herbal Extract technology, we've created the best liquid extractions on the market.
Our Raw Herbal Extract process is both thorough and gentle. We use no heat, alcohol, or harsh chemicals. As a result, these formulas are raw, all-natural, potent, and ideal for supporting optimal health and wellness.
They're so pure that you can actually taste the complete profile of natural aromas, flavors, and essence of the plant — just as if you picked it fresh from the earth.
How Raw Herbal Extracts Are Made
Producing Raw Herbal Extracts is a long, specialized process that requires extreme attention to detail at every step in order to produce the most effective therapeutic solutions available.

Top-Quality Ingredients
The first step in crafting a Raw Herbal Extract is acquiring pure, fresh ingredients. To accomplish this, we work with small, organic farms and producers who use eco-friendly practices. Each is either certified organic or naturally grown in the wild and harvested in harmony with nature away from harmful pesticides.

Thorough Extraction
In a multi-step, cold-processed extraction, the plant's active constituents are carefully combined with organic vegetable glycerin and triple-distilled water. These liquid elements preserve and encapsulate the essence of the plant's powerful healing nature.

Cold Filtration 
A proprietary cold filtering process is then used to purify the formula. We're one of the only organic supplement companies in the world with advanced technology that filters the liquid product without generating heat; this preserves the delicate constituents of the herbs.

The Special Touch: Energized Trace Minerals™
In the final and integral step, the liquid extraction is made more bioavailable, balanced, and stable with the addition of Energized Trace Minerals — a unique blend of activated, crystallized, alkaline salts we meticulously craft using methods that ancient alchemists developed more than a thousand years ago.
How Raw Herbal Extracts Are Better for Your Health
With a fresh-from-nature quality, our Raw Herbal Extracts are wildly potent, highly bioavailable, and naturally compatible with human health.
Natural
The sustained cold-extraction process helps to preserve and keep all of the plant's components intact. This means that the final product tastes and smells like it was harvested fresh from nature. There are slight color, smell, taste, and consistency variations from one batch to another that serve as a proud reminder of its natural authenticity.
Pure & Potent
Raw Herbal Extracts are more pure and potent than any other extract on the market. The heat- and alcohol-free extraction preserves the plant's delicate, beneficial compounds and the advanced filtration ensures it's as fresh and effective as possible. Every batch is quality tested and packaged in amber glass bottles to preserve the product's integrity from UV and heat damage.
Bioavailable
Potency is meaningless unless your body can absorb and use the nutrients. Energized Trace Minerals have an ionic charge that increases chemical reactions in the body. Adding them to the formula enhances its ability to enter the cells in your body. This elevated bioavailability means you're better able to experience its full therapeutic value.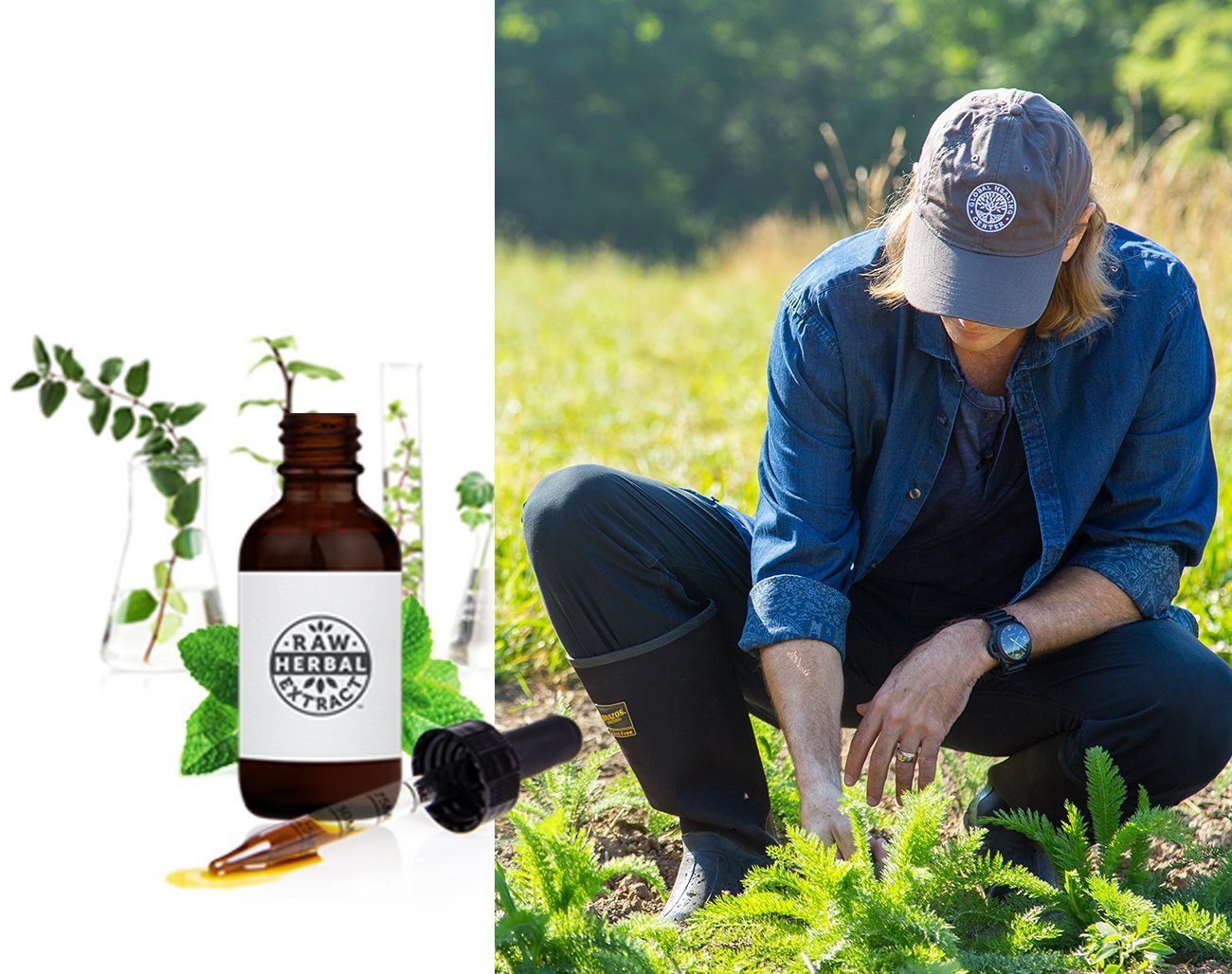 "GH is one of the few companies I trust with my health. All you have to do is read the ingredients to know you are getting earth-derived, quality nutrition with ZERO harmful chemicals, fillers, or preservatives."
KIRA M, GLOBAL HEALING CUSTOMER
Our Raw Herbal Extract Products
Our Raw Herbal Extract line currently features 15 products with many more slated for release.