Inside Our Facility


Inside Our Facility
Global Healing Manufacturing
Under Dr. Edward Group's leadership and vision, Global Healing has evolved into a global brand that manufactures a diverse line of vitamins, minerals, and herbal supplements, natural skincare products, and detox protocols.
From supporting your energy with liquid vitamin B-12 to performing a 6-day Liver Cleanse, we provide simple, effective solutions made with your wellness in mind. Let us impress you with the quality, purity, and superior technology and advanced formulations we put into each and every product.
We are unique among supplement companies in that we manufacture our products at our own state-of-the-art, eco-friendly facility in Phoenix, Arizona. Many other companies just repackage existing products with little to no quality control. In contrast, ours is one of the most environmentally sustainable facilities in the industry. From the special epoxy flooring to the VOC-free paint on the walls to the pollutant-destroying air purification system, we've set our sights on the best-in-class manufacturing.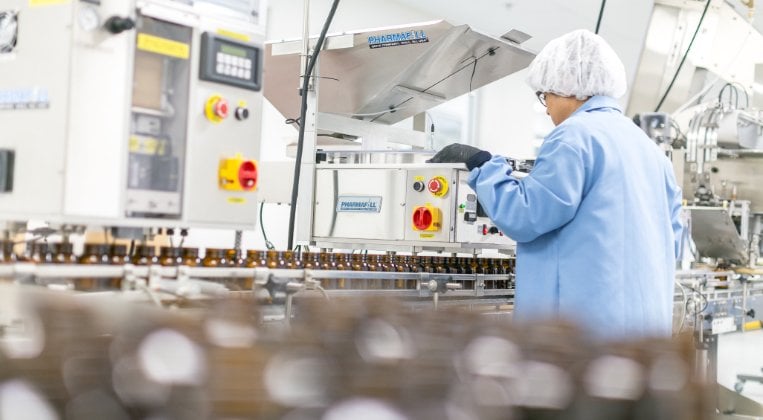 Quality Ingredients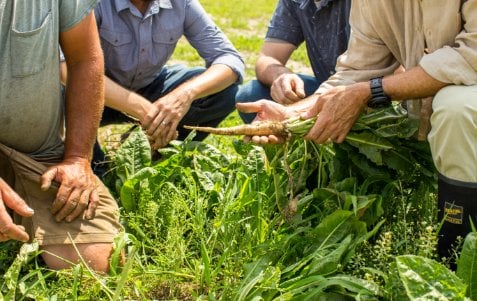 Effective formulas begin with quality ingredients. We only use the purest, most potent natural materials. We review every batch of ingredients and choose only those that meet our stringent specifications. There are no artificial additives, binders, fillers, or synthetic dyes in our products. We work closely with organic suppliers to source ingredients that are pure and potent.
USDA Certified Organic Products
Many of our supplements are USDA Certified Organic or are made with organic or wildcrafted ingredients. Certified organic products must be grown without the use of chemicals, free from genetically modified organisms (GMOs), toxin-free, and extracted through mechanical methods without chemical solvents. Organic products contain more nutrients and are more potent — which means healthier for you.
All of our products are gluten-free and vegan-friendly, and all go through stringent in-house and third-party testing to verify purity and potency. We operate in accordance with GMP (good manufacturing practices), a system of processes, procedures, and documentation that ensure our products have the quality and purity you expect.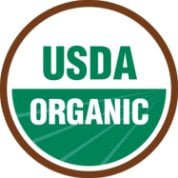 Innovative Raw Herbal Extract™ Technology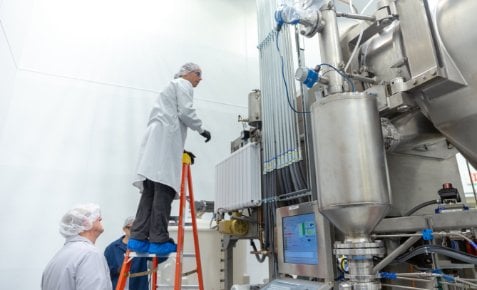 Our cutting-edge technology extracts herbs without heat or alcohol. These raw extracts enable us to retain the full energy profile of the herbal ingredients, along with its nutrients that can be lost if heated.
Our Raw Herbal Extracts use organic mustard seed-derived glycerin, rather than a palm oil or alcohol base. Glycerin is a mildly sweet-tasting liquid that is low-glycemic, which means it does not cause blood sugar spikes like other sweeteners or alcohol.
Precision Engineering
We produce small-batch products using specially-modified encapsulators and jacketed glass reaction vessels for our Raw Herbal Extracts. Dr. Group's custom formulas simply don't work on assembly line machines calibrated to maximize speed and output. Rather, we have optimized our equipment to work slowly and generate less heat, something most manufacturers can't do.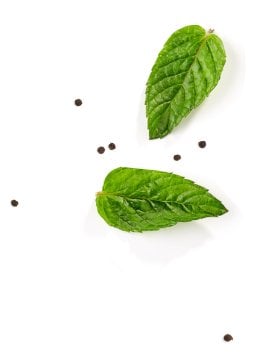 Thoughtful Packaging
We pack and ship our products in the most environmentally-friendly way possible to respect the earth and reduce our carbon footprint. We package our products in recyclable glass bottles to ensure potentially toxic plastic byproducts do not come in contact with our supplements. We use recycled materials for packaging, that you, likewise, can easily compost or recycle.
Everything we do, we do for you! We have our customers and global responsibility in mind with each decision we make.