What Is Cu1?
Copper is an essential trace mineral that your body craves. You can experience low energy, a weakened immune system, and even brain fog when you're not getting enough. No, thanks! Plus, your body only needs a small amount of copper to maintain your health. In a perfect world, you'd get enough copper through your diet. But, at Global Healing, we understand that life can sometimes get in the way of being healthy, and we all need extra help along the way.
That's why we created our Copper I (Cu1) supplement! Our supplement includes the only type of copper that your body can actually absorb. Other forms of copper may get absorbed into the bloodstream but they can't get into the cells where they are needed for critical biological pathways. Plus, we amplified the detoxification power by crafting a micro-activated formula. Each capsule provides .9 mg of Copper I, which is the recommended daily amount! Our Cu1 formula supports hundreds of essential biological functions, getting the job done, while other copper supplements simply do not. Feel the difference from energy levels to brain health with Cu1!
Health Benefits of Cu1
Cu1 is a potent supplement that'll support many of the body's cellular functions for peak performance.
Detoxifies the Body
A powerful formula, Cu1 detoxifies the body from within, able to soothe and balance your system from the inside out.
Boosts Energy Naturally
Cu1 works with the mitochondria to enhance energy production. You'll feel an increase in energy levels that feel more consistent, stable, and productive.
Supports Healthy Immune System
Copper is an antioxidant-rich nutrient that activates and strengthens the immune system against seasonal ailments.
The Top 5 Reasons You Need Cu1
Promotes Cellular Health
Our revolutionary Cu1 formula enhances the production of new cells plus protects your cells from free radicals.
Supports Brain Health
Our copper supplement is a powerful antioxidant that promotes mental clarity, focus, and cognitive function.
Regulates Inflammatory Response
The antioxidants in Cu1 soothe the body and help keep unhealthy inflammatory responses at bay.
Promotes a Healthy Heart
Copper I makes your heart very happy by helping create more red blood cells and supporting normal cholesterol levels.
Strengthens Joints & Bones
As an essential mineral, Cu1 plays a crucial role in joint health and encourages healthy bone density!
Suggested Use
Take 1 capsule on an empty stomach right before a meal once daily or as recommended by your healthcare provider.
Supplement Facts

Serving Size: 1 Capsule
Serving Per Container: 30
Amount
Per Serving
% DV

Copper

(from Cu1 [cuprous nicotinic acid])

0.9 mg
100%
Other Ingredients: organic gum acacia, vegetable capsule (cellulose).
What's In Cu1?
Cu1
Cu1 (cuprous copper) is essential for over 200 reactions and pathways critical to energy, detoxification, immunity, and more.
What's Not in Cu1
Alcohol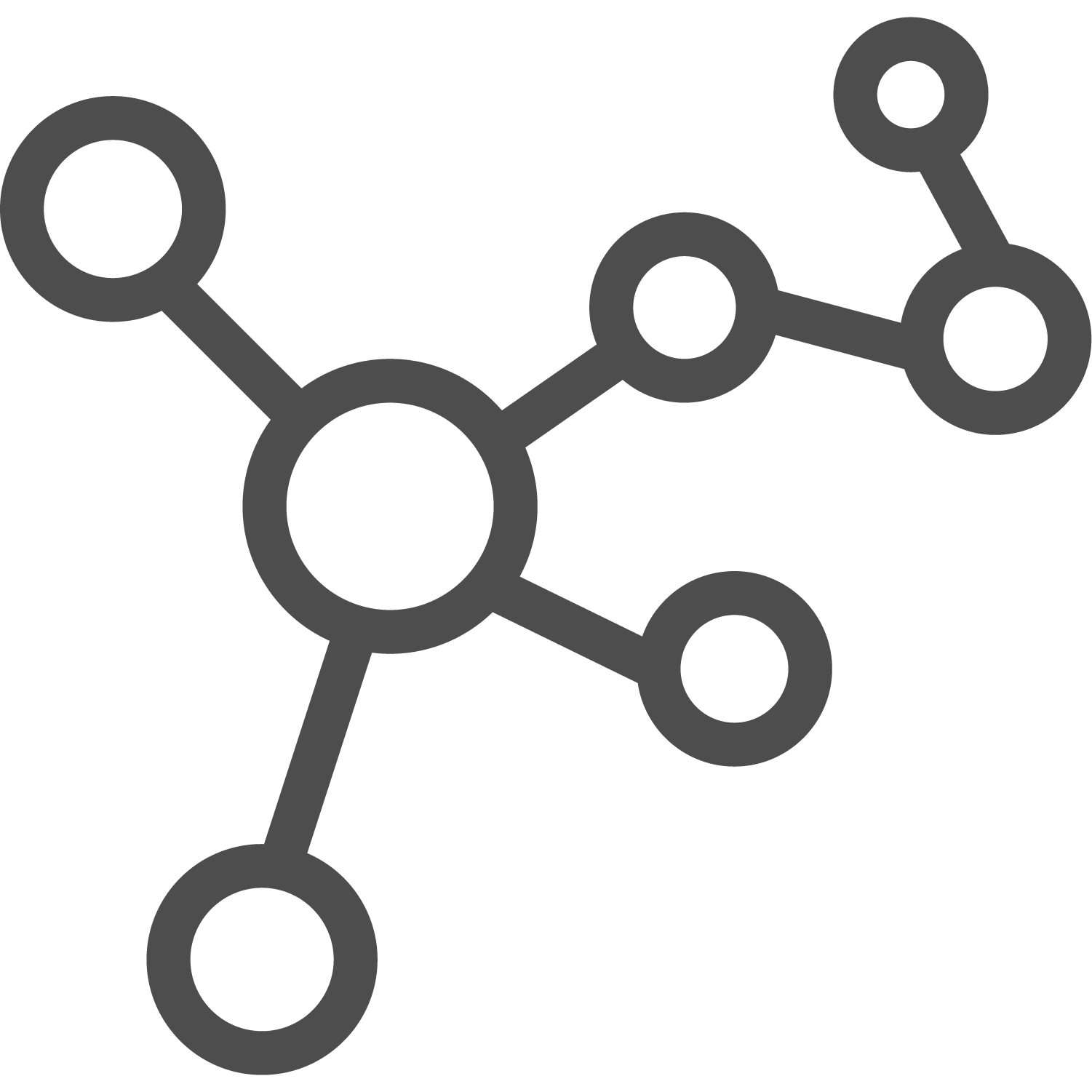 Harsh Chemicals
Dairy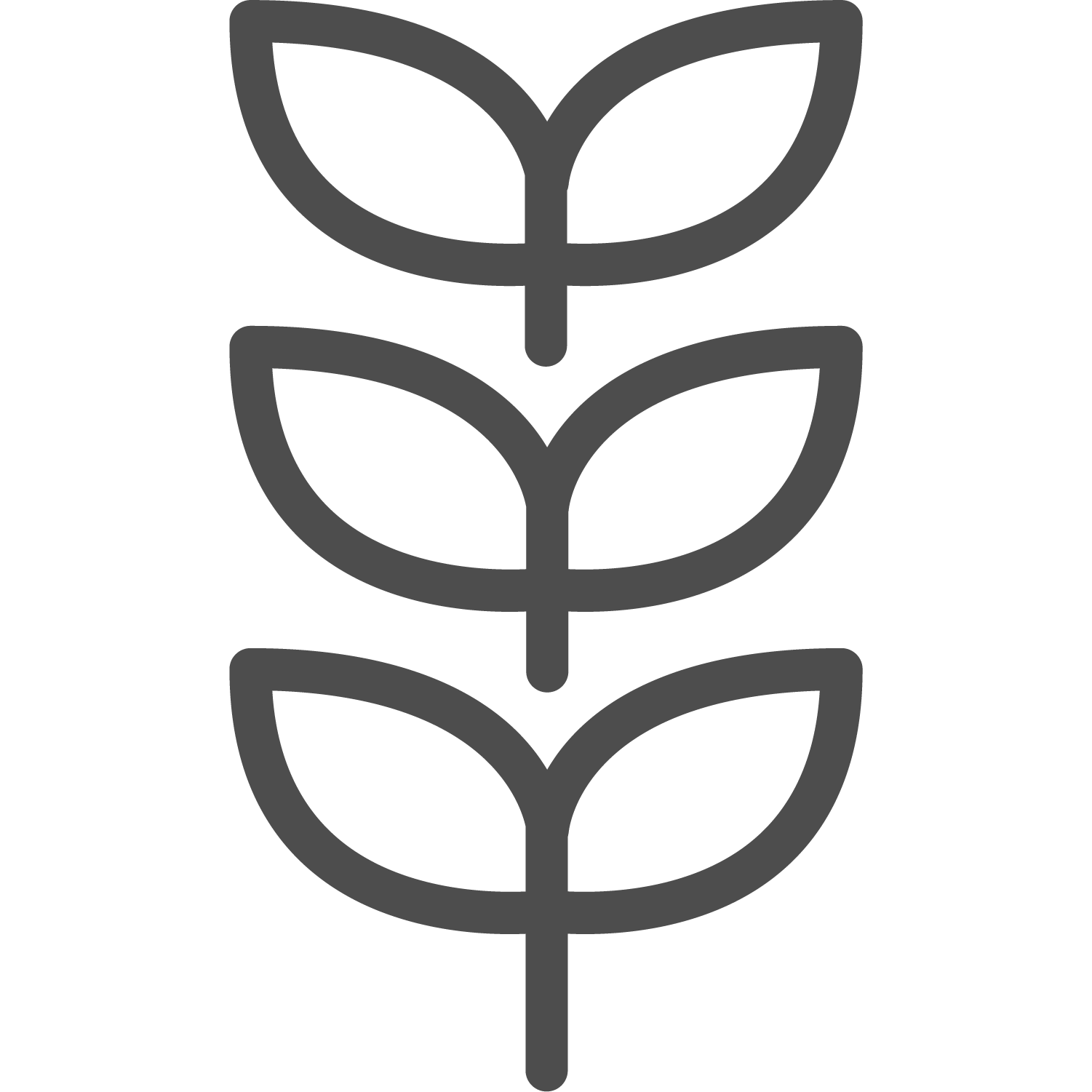 Gluten
GMOs
Soy
Toxic Additives
Why Cu1 Is Different
Our copper supplement is the ultimate way to transform your health.
All-Natural Trace Mineral
Our Cu1 is a highly bioavailable form of micro-activated copper to support advanced detox, immunity, and brain health. Plus, we only use Copper I — the only form that your body can absorb.
Synthetic Formulations
Plenty of copper supplements and multivitamins claim to use copper, but it's actually Copper II. This form is not absorbed by your body.
Direct From The Manufacturer
We make Cu1 at our state-of-the-art manufacturing facility in Phoenix. You're getting it right from the people who make it and carefully manage its handling from start to finish. No long time spent in transit, no time spent in hot warehouses.
Unknown Origin
The reality is that very few nutritional supplement companies make their products. Rather, they all purchase the same bulk-produced pills from no-name factories and have no control over any aspect of production except for the label design.
Tips for Taking Cu1
Recommended Use:
Take 1 capsule on an empty stomach right before a meal once daily or as recommended by your healthcare provider.
Daily Support
Your body doesn't make copper but it's an important mineral you need regularly. Stay ahead of the curve and make Cu1 a component of your daily regimen.
Take In the Morning
Taking Cu1 in the morning is a great way to boost your energy levels naturally! We recommend taking Cu1 by itself because other supplements can interfere with copper absorption.