What Is Ultimate Cellular Health?
We all get older in years, and as that happens, free radicals can wreak havoc in your body. These rogue electrons cause oxidative stress, which is the primary cause of the physical effects we refer to as "aging." The solution? The Ultimate Cellular Health! It's an all-in-one formula that supports NAD+ production, protects DNA and telomeres, and contains powerful ingredients. Ultimate Cellular Health is also perfect for supporting your body's creation of energy and boosting heart health, the nervous system, cognitive function, and more. Every 60-capsule bottle lasts 30 days when used as directed.
Benefits of Ultimate Cellular Health
Ultimate Cellular Health combines the most effective ingredients into one formula for complete support.
Boosts Cellular Health
Cellular Health contains a blend of powerful antioxidants that help to neutralize harmful free radicals and protect your cells.
Promotes Healthy Aging
Antioxidants defend against free radicals that cause the wear and tear we know as aging. This formula is an optimized combination of the most potent antioxidants available.
Increases Energy Naturally
Need more energy? Cellular Health contains BioPQQ, which helps mitochondria work efficiently to balance and enhance energy production.
Top 5 Reasons You Need Ultimate Cellular Health
Boost Cognitive Function
Ingredients like Trans-Resveratrol support healthy cognition, brain cells, mood, and sleep.
Active DNA Protection
Protects your DNA and telomerase production, an enzyme that aids telomere development.
Support Heart Health
Antioxidant-rich ingredients like NR and R-Lipoic Acid support artery structure and normal blood pressure.
Healthy Stress Response
This formula contains adaptogens like Astragalus extract, which helps the body adapt to stress.
Support Mitochondrial Function
As you age, you may lower mitochondrial function. Our formula contains powerful enzymes that support new mitochondrial formation.
Suggested Use
Take 2 capsules with or without food once daily or as recommended by your healthcare provider.
Supplement Facts

Serving Size: 2 Capsules
Serving Per Container: 30
Amount
Per Serving
% DV

NR

(nicotinamide riboside chloride)

300 mg
*

Organic Astragalus Extract

(root)

260 mg
*

Trans-Resveratrol

(from Polygonum cuspidatum (root))
250 mg
*

R-Lipoic Acid

(as sodium r-lipoate)

100 mg
*

Quercetin Phytosome

(from Sophora japonica extract (flower) / phospholipid lecithin from sunflower)
100 mg
*

NMN

(nicotinamide mononucleotide)

100 mg
*

TMG

(trimethylglycine, [betaine anhydrous])

50 mg
*

BioPQQ®

(pyrroloquinoline quinone disodium salt)

10 mg
*

Ormus Supercharged Minerals

(antioxidant trace mineral blend)

5 mg
*

Copper

(as Cu1, [cuprous nicotinic acid])

150 mcg
17%
*Daily Value (DV) not established
Other Ingredients: vegetable capsule (cellulose), organic rice hulls.
What's in Ultimate Cellular Health
NR
Nicotinamide riboside (NR) is highly recognized as NAD+ booster, which is crucial for cellular health, DNA repair, and more.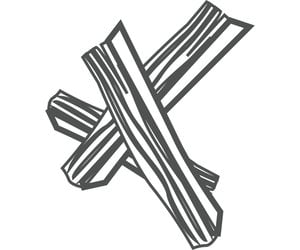 Organic Astragalus Extract
Astragalus root is a potent herb that's known for promoting healthy aging.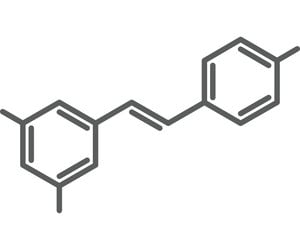 Trans-Resveratrol
Trans-Reseveratrol is a polyphenol compound called a stilbene that has strong antioxidant benefits.
R-Lipoic Acid
This ingredient contributes to mitochondrial energy creation in cells and neutralizes free radicals.
Quercetin Phytosome
Quercetin is a natural occurring antioxidant that strengthens your body's defense against free radicals.
NMN
Nicotinamide Mononucleotide (NM) helps to support cellular health, mitochondrial function, and energy metabolism.
TMG
Trimethylglycine (TMG) is a glycine molecule that supports critical biological functions and protects DNA.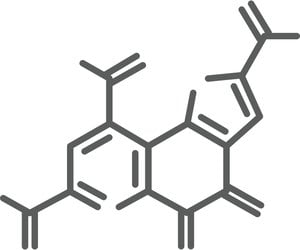 BioPQQ®
This ingredient is packed with antioxidants to support brain and nerve cells, as well as cognitive function.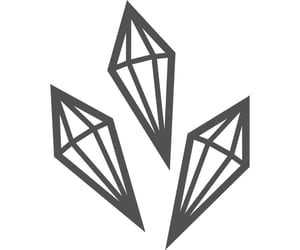 Ormus Supercharged Minerals
Cu1
Cu1 (cuprous copper) is essential for over 200 reactions and pathways critical to energy, detoxification, immunity, and more.
The Top 5 Reasons You Need Ultimate Cellular Health
Alcohol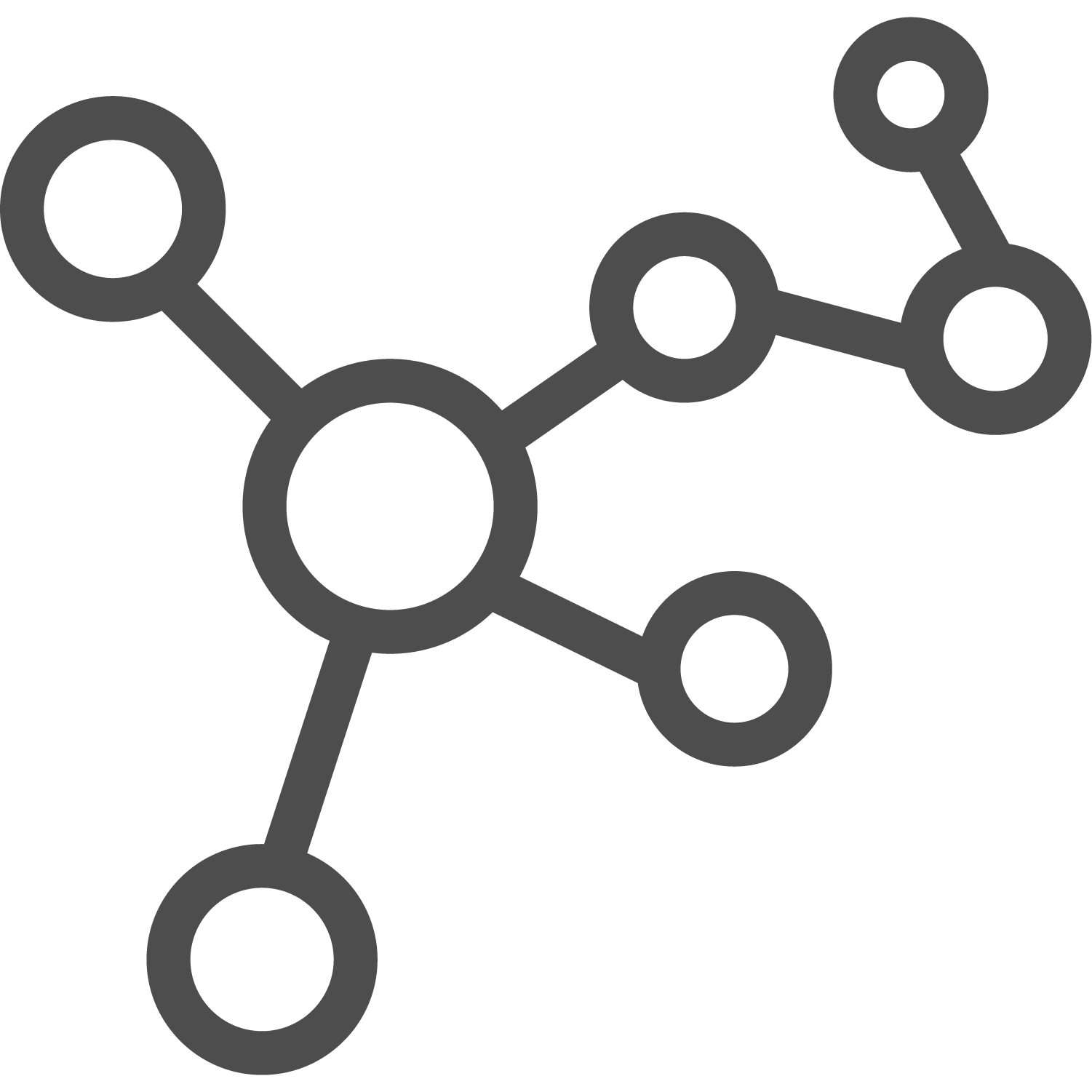 Harsh Chemicals
Dairy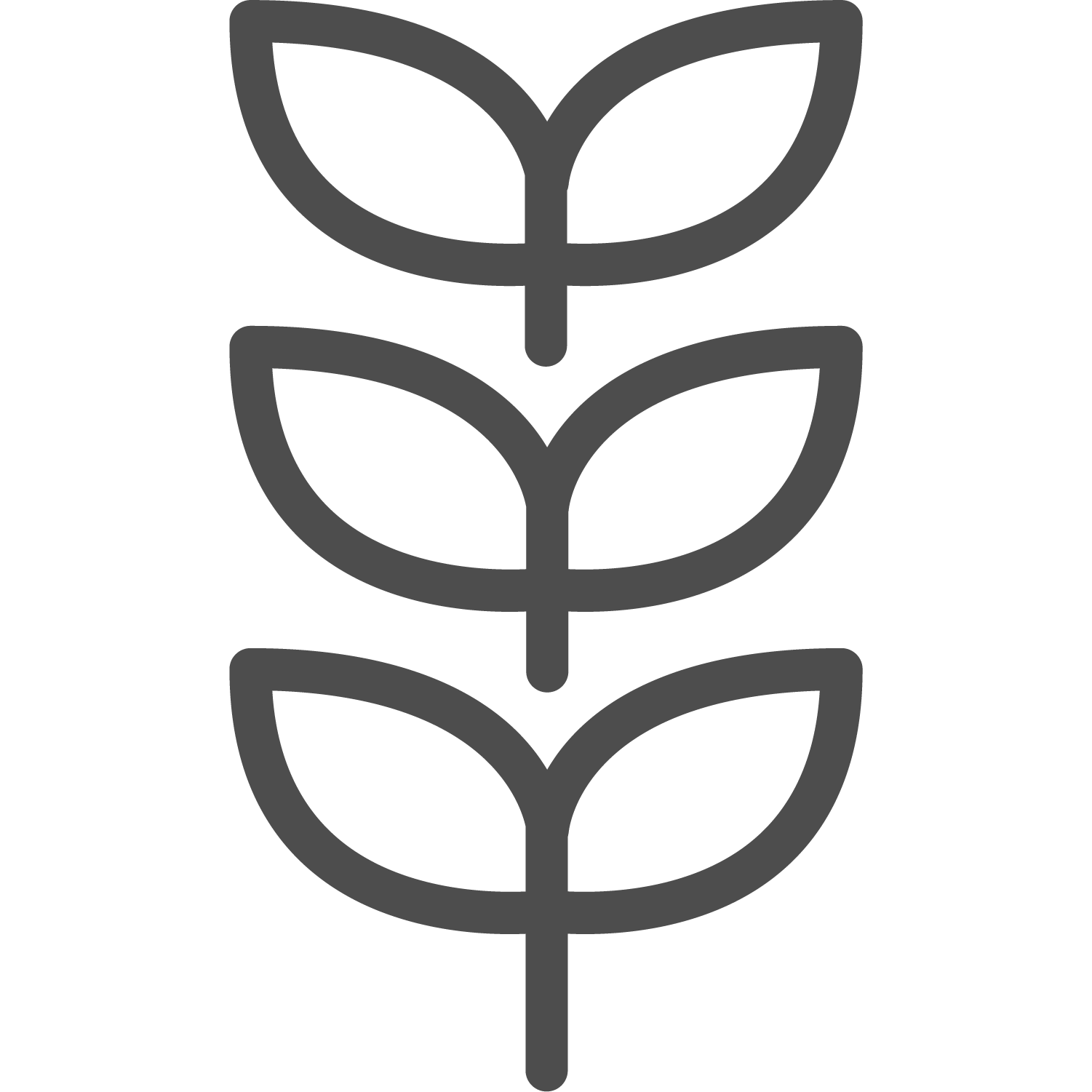 Gluten
GMOs
Soy
Toxic Additives
Why Ultimate Cellular Health Is Different
No other antioxidant supplement is as potent or thorough as Cellular Health for soothing stressed tissues and the effects of aging.
Comprehensive Formula
When we created Ultimate Cellular Health, we started with one question, "What are the most potent antioxidants available and in what ratio are they the most effective?" The ingredients listed on the label are the answer. Research them for yourself and you'll be amazed at their potential.
1 or 2 Ingredients
Many antioxidant supplements contain one or two basic ingredients. While there's nothing inherently wrong with this, not all antioxidants work the same. Different ones provide different benefits, meaning you have to take many supplements for the same result.
Free, Award-Winning Support
The Better Business Bureau recognizes our Customer Satisfaction Team for their commitment to excellence. Let us show you what that means. Contact us any time with questions about your healthy living journey and how we can get you there!
Figure It Out By Yourself
Most supplement companies view your interactions as transaction-based, not relationship-oriented. They don't provide free support, and they lack a team of trained experts on staff with the knowledge and experience to answer your questions.
Tips for Taking Ultimate Cellular Health
Cleanse Your Body
Your body is most receptive to the benefits of antioxidant supplementation when it's clean and unencumbered by toxins. A colon or liver cleanse will give your well-being a boost and prepare your body to be optimized.
Take It In the Morning
Taking Ultimate Cellular Health in the morning can help boost your energy naturally and promote a healthy response to stress.