What is Acid Reflux Relief?
Acid reflux causes stomach acid to travel up through the esophagus resulting in the symptom of heartburn. This can occur when eating certain spicy or acid foods, not chewing enough, overeating, or low stomach acid. If you experience this, you're not alone — heartburn affects an estimated 60 million Americans at least once a month and 15 million people daily! While most acid reflux relief products are chewable tablets or single herb products, our Acid Reflux Relief is an organic, liquid solution in a base of organic glycerin, which increases the bioavailability without causing further indigestion. 
Acid Reflux Relief combines the powerful blend of apple cider vinegar, aloe, meadowsweet, slippery elm, chamomile, marshmallow, and ginger to bring you indigestion relief safely. These organic ingredients are rooted in supporting a healthy digestive system, plus this formula is crafted with our proprietary Raw Herbal Extract Technology. This technology uses no heat, alcohol, or harsh chemicals. As a result, this formula is raw, all-natural, potent, and ideal for supporting optimal health and wellness.
Please Note: Acid Reflux Relief contains organic apple cider vinegar, which is naturally rich in healthy probiotics. It may improve the product's potency over time and result in a slight change in taste.
Health Benefits of Acid Reflux Relief
Acid Reflux Relief is a powerful blend of organic ACV and soothing herbs to relieve occasional indigestion, heartburn, and acid reflux.
Eases Heartburn & Indigestion
Whether it's due to the foods you eat or an upset stomach, Acid Reflux Relief can ease the symptoms of occasional heartburn and indigestion.
Soothes Digestive Disturbances
Organic ingredients like aloe, marshmallow root, and meadowleaf work to protect and soothe the mucous membrane of the digestive system.
Supports Healthy Gastrointestinal Function
Known as the "king of digestive herbs," slippery elm bark is extremely rich in mucilage, the active ingredient that soothes and nourishes the digestive tract.
The Top 5 Reasons You Need Acid Reflux Relief
Promotes Healthy pH of the Stomach
Low stomach acid is a common cause of acid reflux. Ingredients like apple cider vinegar work to lower the pH in your stomach and provide ease.
Supports Healthy Digestive Function
The potent herbs in Acid Reflux Relief are well-known for their soothing effects on the stomach and digestive tract.
Encourages Healthy Digestive Enzymes
Ingredients like apple cider vinegar and aloe contain potent enzymes that calm and encourage a healthy digestive system.
Liquid Formula
The most common heartburn relief is in the form of a chewable tablet, but our Acid Reflux Relief is a natural, liquid solution that works gently and quickly.
Organic, Vegetable Glycerin
Tinctures for heartburn relief are generally made with an alcohol base causing further indigestion symptoms. Our formula uses organic vegetable glycerin.
Suggested Use
Shake bottle well. Take 1-2 ml before, during, or after meals or as directed by your healthcare provider.
Supplement Facts

Serving Size: 1 ml
Serving Per Container: About 60
Amount
Per Serving
% DV

Proprietary Blend

1 ml
*
Organic Freeze-Dried Apple Cider Vinegar, Organic Aloe (inner leaf), Organic Meadowsweet (herb), Organic Slippery Elm (bark), Organic Chamomile (flower), Organic Marshmallow (root), Organic Ginger (root)
*Daily Value (DV) not established
Other Ingredients: organic vegetable glycerin, triple distilled water, organic plant essence blend (organic peppermint, organic lemon, organic catnip), energized trace minerals.
What's In Acid Reflux Relief?
What's Not in Acid Reflux Relief
Alcohol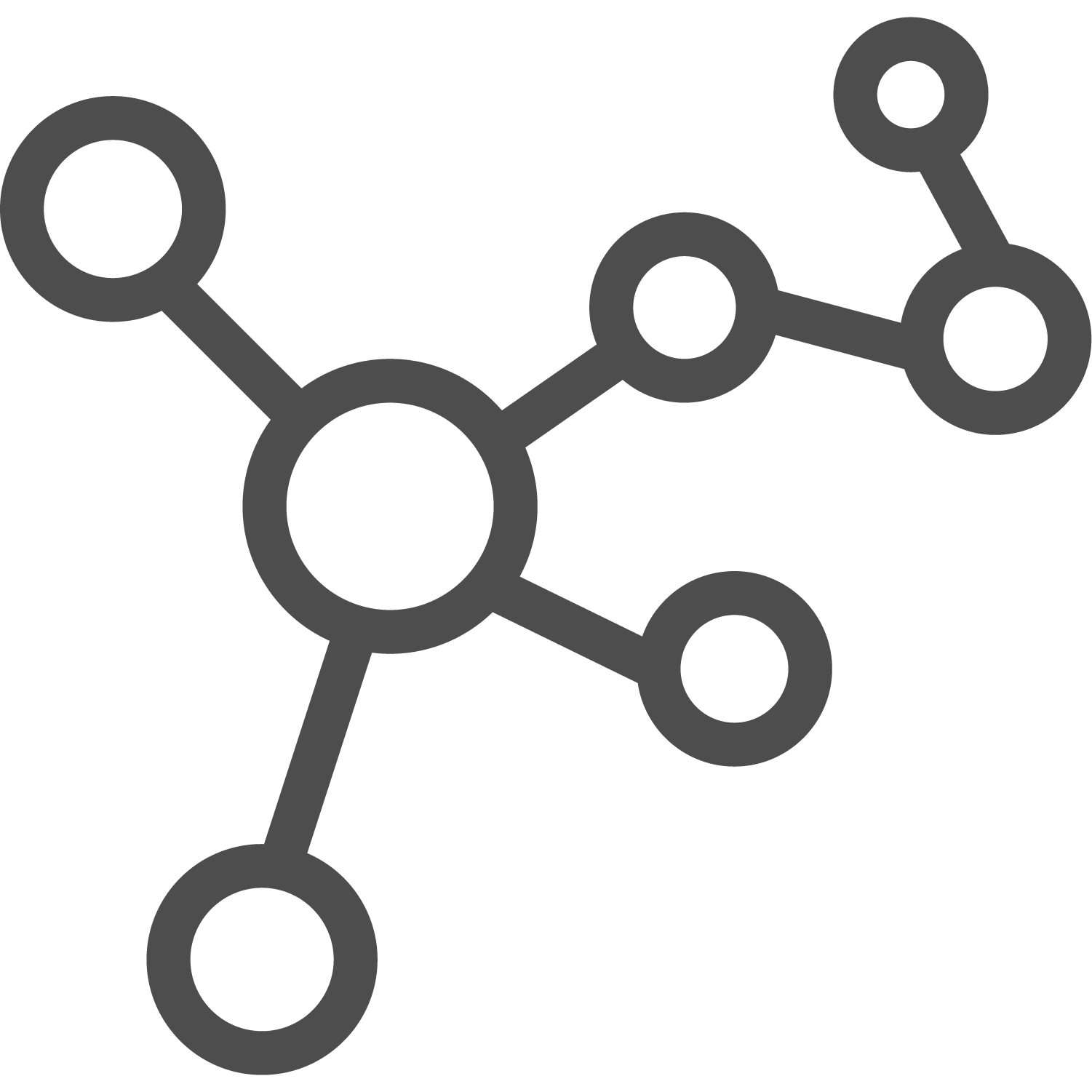 Harsh Chemicals
Dairy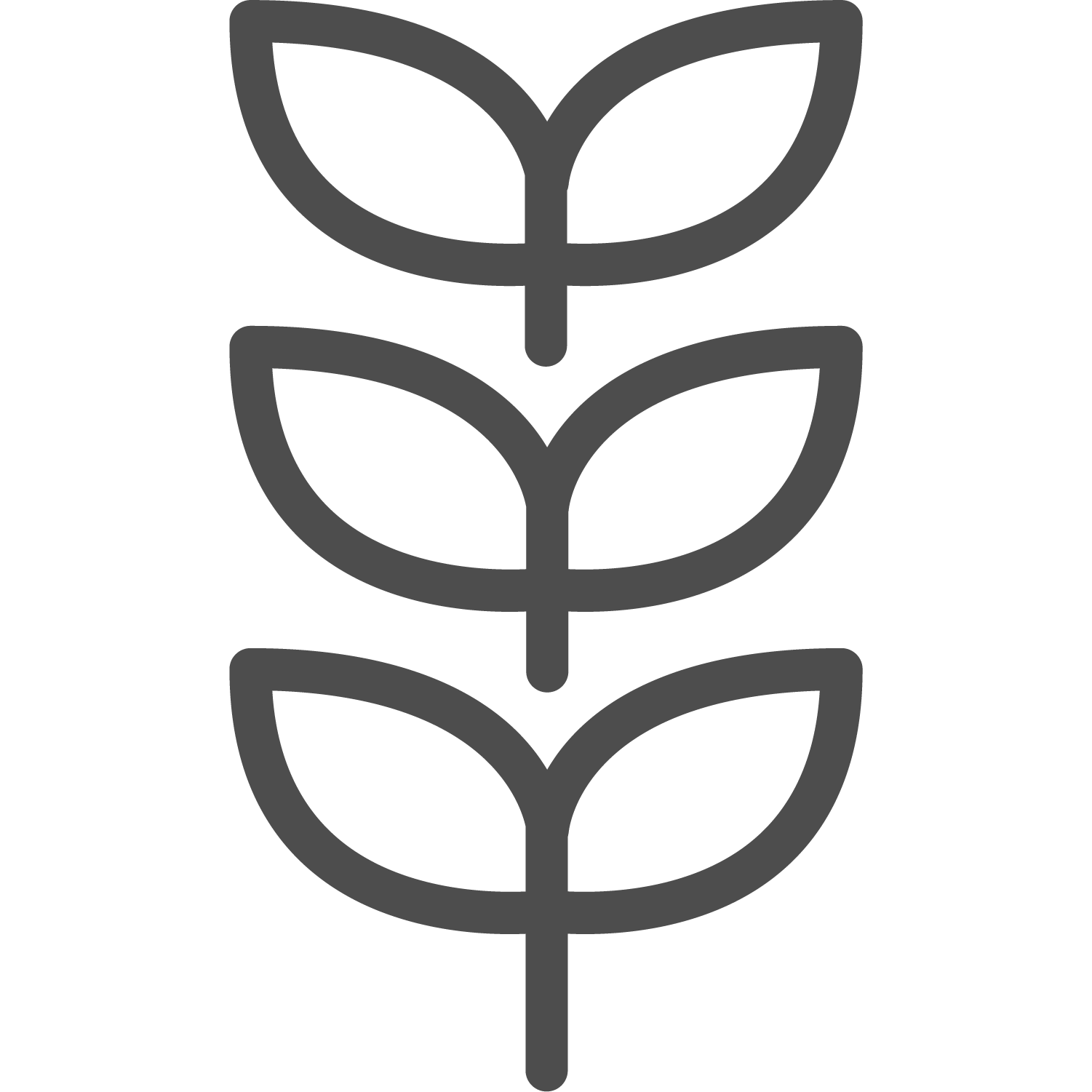 Gluten
GMOs
Soy
Toxic Additives
Why Acid Reflux Relief Is Different
Acid Reflux Relief is an advanced formula made with organic ingredients and highly absorbable.
Robust, Liquid Formula
Acid Reflux Relief combines the power of apple cider vinegar with five soothing, natural herbs to provide ease of occasional heartburn and indigestion. It's crafted with our Raw Herbal Extract Technology with organic vegetable glycerin to give relief to indigestion. Plus, the liquid formula is easy to take and gentle on your stomach!
Basic Formula
Most iodine supplements are in pill or tablet form and contain lesser forms of iodine with unwanted filler ingredients like magnesium stearate. Many liquid formulas are made with alcohol, which has a bad flavor and isn't healthy or appropriate for everyone to consume.
Free, Award-Winning Support
The Better Business Bureau recognizes our Customer Satisfaction Team for their commitment to excellence. Let us show you what that means. Contact us any time with questions about your healthy living journey and how we can get you there!
Figure It Out By Yourself
Most supplement companies view your interactions as transaction-based, not relationship-oriented. They don't provide free support, and they lack a team of trained experts on staff with the knowledge and experience to answer your questions.
Tips for Taking Acid Reflux Relief
Recommended Use:
Shake bottle well. Take 1-2 ml before, during, or after meals or as directed by your healthcare provider.
Take With Food
Low stomach acid is a common cause of indigestion. Taking Acid Reflux Relief a few minutes before eating will lower the pH of the stomach and will stimulate the hydrochloric acid production of the stomach.
Supplement With Aloe Fuzion®
Pairing Acid Reflux Relief with an aloe vera supplement like Aloe Fuzion helps to soothe the intestinal tract and promote regularity. In addition, the added aloe gel and acemannan benefit your gut health.